Description
Asymetric Hard-gripping Surface
Special precision-machined texture, designed to keep your hand tight in place,
it will make sure you get the most out of your competition performance.
Armanov has developed new state-of-the-art, unique grips for full-size 1911 pistols, featuring asymetric, ergonomical contour and aggressive, hard-gripping surface. Sticky like a spider web and ergonomical for a natural feel
Compatible with: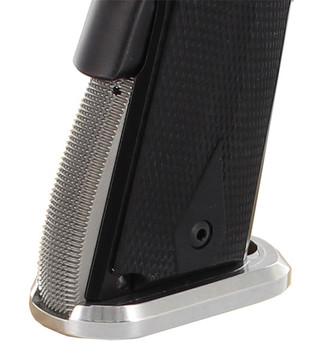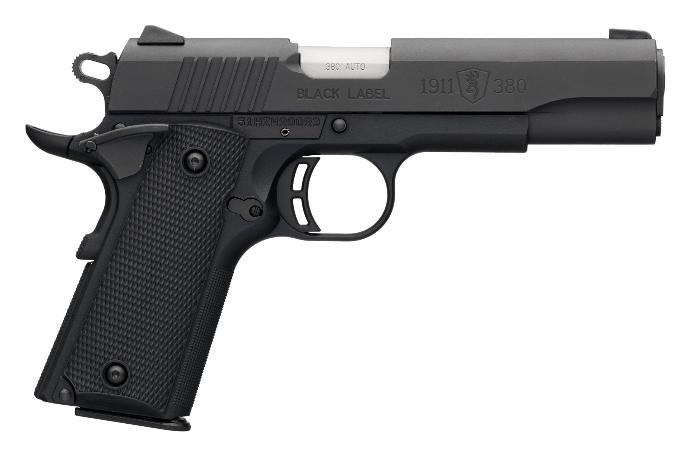 1911 Full Size Dawson Magwells              1911 Full Size Series of Pistols
Legal for:
IPSC Open Division, IPSC Standard Division, IPSC Classic Division, IPSC Production Division
Sold as a pair.